Booking Austin Fall Photography Mini Sessions! Contact z@ziemphotography.com or 850.319.4591 to reserve  your spot. Austin Family Photographers Boon
Austin Family Photographers Boon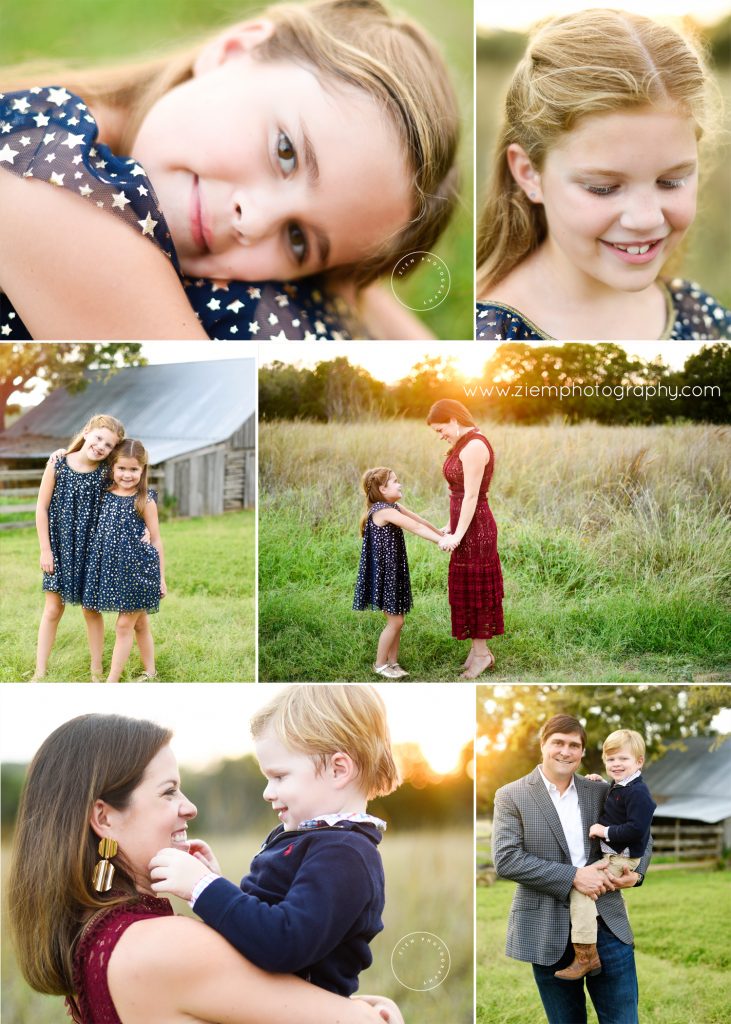 Fortunately, the Longhorns and I have a bye week; I pulled my back mid-session last night. I was able to soldier through the this one as well as the one after. They were so amazing that both families yielded twice the number of images as a normal session. Unfortunately, I didn't realize until I was back in my car, that I was a sweatier mess than a Texas defensive lineman. Because it's #texas, we're all in sweaters and rain boots today.
The Boons don't mind, they know what it's like to be a hot mess from time to time. Because of that, I send out a questionnaire for clients to fill out prior to a session. It helps me gather information on things to avoid, shows or songs the children love, and the activities they're into. You'd be surprised at how many extra giggles I am able to garner with this intel.
Most of my business is referral-based, so I can almost always name drop when photo-fatigue sets in . . . "I can't wait to show *friend/past client* these photos!" "I wonder if your mom will submit this for the FTE slideshow?" "Let's do a silly photo and leave it out for your elf, ___." Miraculously, this always helps kids relax! I'm almost always warned about the toddlers. They are the most defiant and their behavior is always so unpredictable, according to moms. LOVE it when they end up gracing the camera with every part of their personality. Especially little brother, Wilson!
Seriously, these Texas sunsets. There's nothing quite like them. If you'd like to reserve your session, there are only a few dates remaining for 2018. Book today! See more of my latest family photography here and contact z@ziemphotography.com or 850.319.4591 to reserve a 2018 Austin Mini Session spot.